Little Fort Hwy, Bridge Lake, BC V0K 1E0
Little Fort Highway
Lone Butte
British Columbia
V0K 1X2
CA
WOODSHEDS-CABINS GARDEN SHEDS
OUTHOUSES-DOCKS
TINY HOMES
WE DELIVER QUALITY CEDAR PRODUCTS RIGHT TO YOU!
QUALITY CEDAR PRODUCTS
CUSTOM ORDER
We can build woodsheds, outhouses, docks, swimming platforms, cabins, tiny homes and we have everything in our lumber yard to get the job done.
Delivery is Available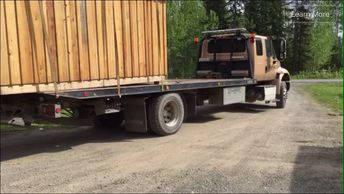 Depending on the size of your sheds and docks, we can deliver right to you or package them for easy assembly on site.
Customer Satisfaction
Customer satisfaction is very important to us. Although our products are always excellent quality, we want you to be happy with our service. How may we help you.
You must login to post comments